Most riders fall in love with their motorbike. Taking a bike away from a motorbike lover is like hurting the latter. To avoid any separation from your bike, it is wise that you take good care of your bike. However, maintain a motorbike can be challenging and time-consuming. The quicker you understand that you have to take some time off your jam-packed schedule for your bike, the better it will be for you. Below is a guide of key practices on how to perfectly maintain your motorbike.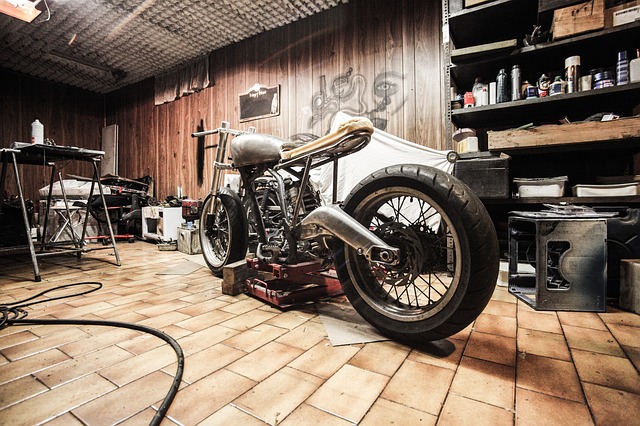 Motorbike Maintenance Checklist
Familiarize With Your Motorbike
The very first step in the maintenance of your bike is familiarizing yourself with your ride. It is primordial that you take care and be aware of every single aspect of the bike. The key for a bike to stay in perfect condition is taking care of the bike like your love. No one will know the bike more than you because you only ride it the most.
Once per week, make it a habit to tuck the kickstand down and analyse your motorcycle. Pay particular attention to each part and even the sound it makes when switching on. Any difference that you notice can be an alert. Indeed, it is normal that with time some of the parts will wear down.
Always Keep Your Bike Clean
Another practice to consider for the maintenance of your bike is keeping it clean. While riding around there is debris that goes in every corner of the bike. The debris and dust can be detrimental to the motorbike parts and body paint. Therefore, it is recommendable that you offer your motorbike a wash at least biweekly. Pay particular attention that water does not attain the engine or the battery.
Visit a Mechanic Regularly
As a matter of fact, you will visit a mechanic for your servicing. During the servicing, it is a must to inspect or change the oil filter, engine oil, air filter, coolant, and clean the chain. On the other hand, it is advisable to not wait for your servicing to visit your mechanic. If you have minimum knowledge about motorbikes, do visit the mechanic regularly.